What is Controlled Environment Agriculture?
About CEA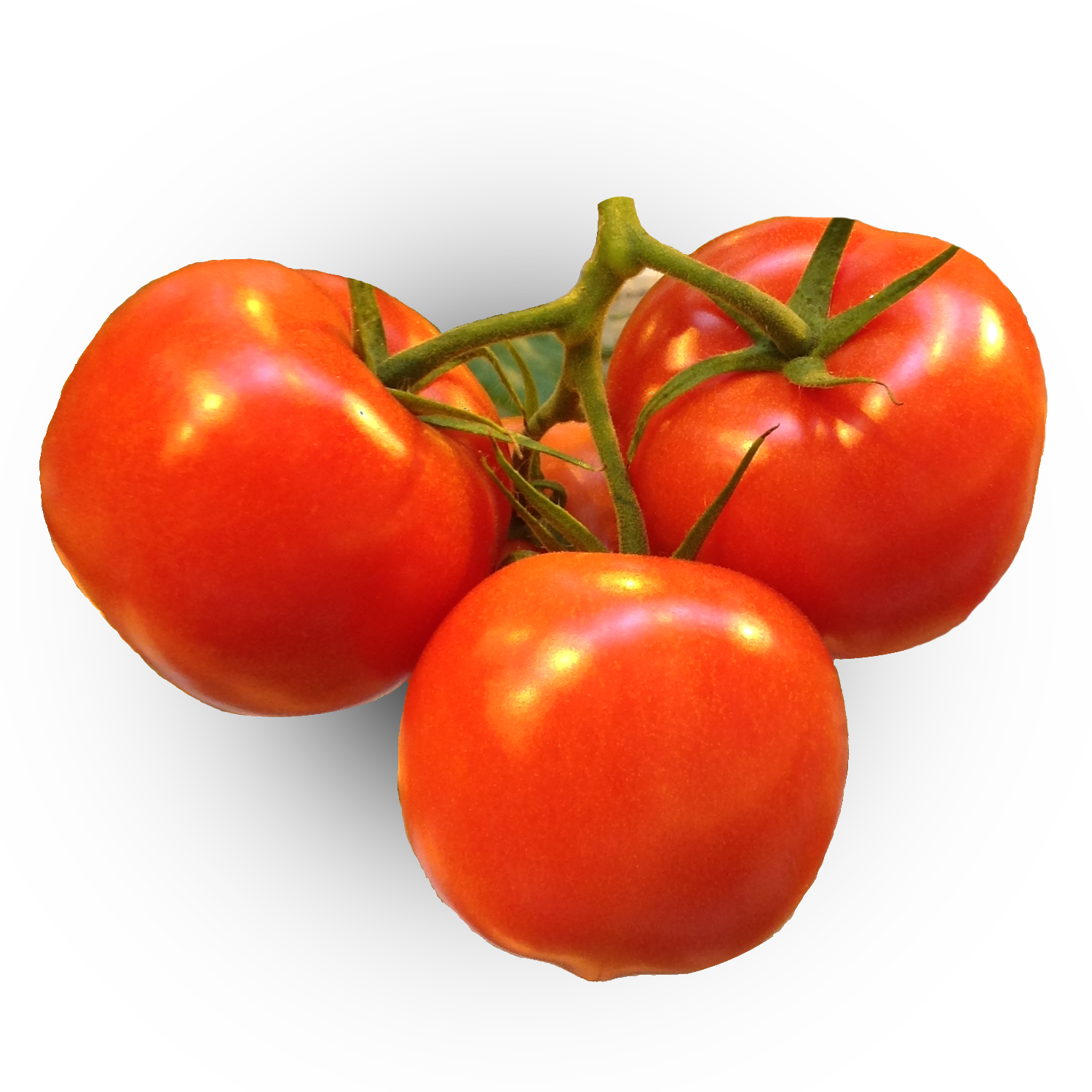 What is CEA? CEA stands for Controlled Environment Agriculture, which includes the production and harvest of edible crops under cover. Growing under cover encompasses traditional greenhouse structures, hoop houses, cold frames, vertical growing operations and other warehouse production facilities. Typical CEA crops include fruiting vegetables and cucurbits (e.g. tomatoes, peppers, cucumbers), leafy greens, herbs, soft fruits, medicinal crops and more. These crops can be grown in conventional media or in hydroponic systems. They can be grown under natural light, supplemented natural light or entirely under artificial light. Production can use conventional fertilizers and crop protection tools or certified organic products and biological control agents (BCAs). Regardless of the approach taken, the CEA experts at Griffin can support your operation.
In any given day, Griffin supports CEA growers from concept to production. Our construction team helps to guide new greenhouse and warehouse builds and also guides renovation projects. The team helps growers select the best lighting for a particular application, details irrigation plans and recommends complete strategies for environmental control, including heating and cooling systems. If you are an enterprising grower looking for ways to adapt your business to serve developing markets, our experts can help you make that vision a reality.
Support from Griffin continues well beyond the planning and construction phases. The experts at Griffin can also help you grow the crop. Our GGSPro team works with you to understand your goals and provides specialized fertility plans and recommends crop protection strategies that are in line with your unique needs and objectives. Our GGSPro team continues to provide a unique, high level of service to our customers through harvest: active Griffin customers may call upon GGSPro for help in problem solving during production. GGSPro provides guidance on all facets of production, ranging from sanitation and crop protection to interpreting media tests and correcting nutritional deficiencies.
Take advantage of the breadth and depth of services Griffin offers to CEA growers.