CEA Greenhouse Tips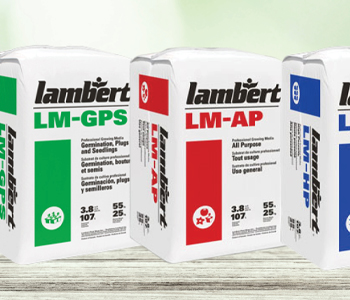 Lambert and Media Qualities
Choosing which potting mix to use can be a complicated task. With so many companies and mixes available on the market...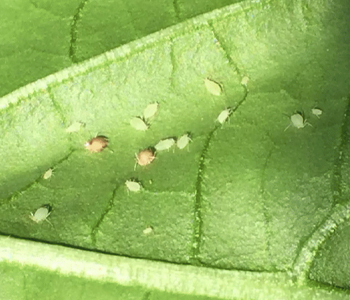 Bioline Aphid Control
Beneficial insects, also called biological control agents, are available to control a wide range of common greenhouse pests...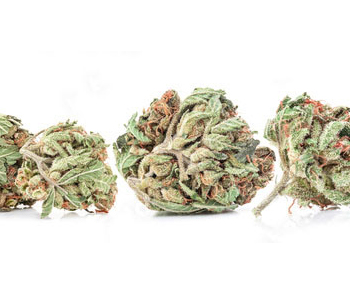 Terpenes and The Hemp Mine
As the hemp and cannabis market has expanded and matured, more growers and consumers are broadening their knowledge...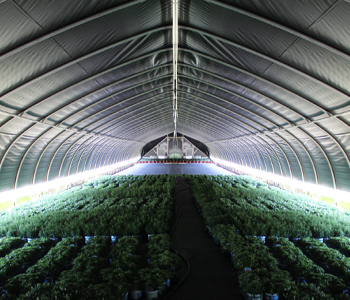 Light Deprivation Systems
Horticultural light deprivation is the practice of physically excluding light from reaching a crop in production. Inside of grow rooms...
Photoperiodism and nighttime interruption in CEA crops
Photoperiodism refers to the sensitivity of a crop to the length of lighting cycles during production...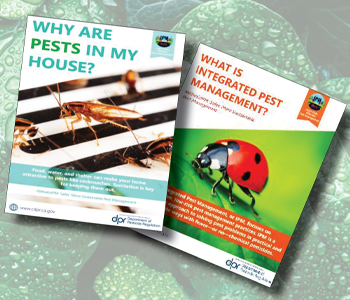 IPM Month
The Department of Pesticide Regulation is working with partners across the state of California to accelerate a transition...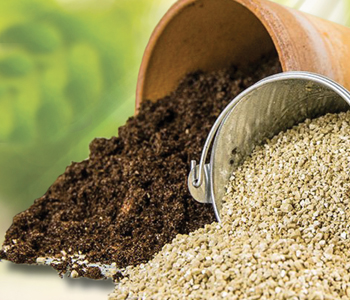 Vermiculite Alert
Times are tough for the media and soil industries. As with many products, international shipping issues are causing problems...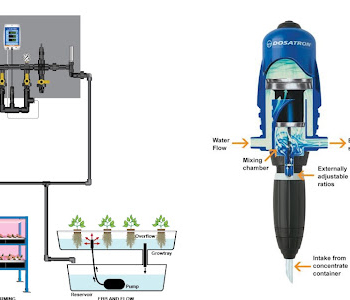 Dosatron Injectors
Automation of nutrient and acid delivery is a big attraction in injector use. Users make up a single batch of concentrated...