CEA Greenhouse Tips
EVO AC Poly Film
Think about poly film for your CEA crops. Greenhouse poly film is a workhorse as a greenhouse covering, commonly used ...
Apogee Light Meters
When it comes to growing plants, there is little that is more important than supplying adequate light photosynthesis. But how...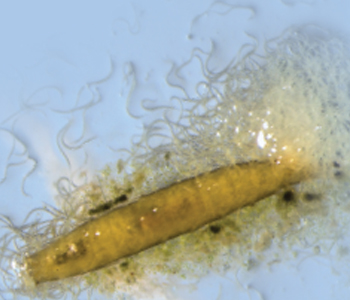 Shore Flies and BASF Nematodes
Shore flies are controlled using Steinernema carpocapsae nematodes, such as the Millenium Beneficial Nematode product...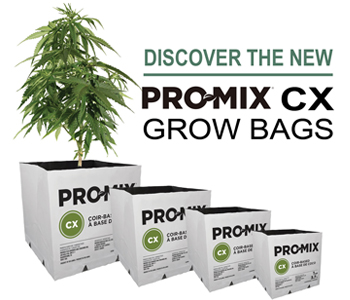 Pro-Mix CX Grow Bags
Cannabis growers have many options when it comes to growing media. Over recent years, both coir and pre-filled grow bags have...
Lubing Systems – Plastic Evaporative Cooling Pads
Pad and fan cooling systems have been used in greenhouses for nearly 100 years ...
Azadirachtin: how is it different from Neem oil, and how can we best utilize it?
Many growers may think that "azadirachtin" and "neem oil" pesticides are ...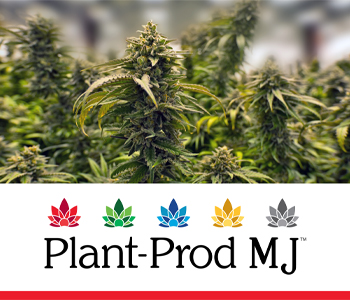 Choose the Right Fertilizer for Your Cannabis
Choosing the right fertilizer for your cannabis crop can seem like a daunting task ...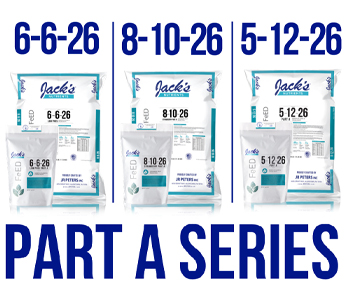 J R Peter's Part A Updates
Though farmers have been using straight fertilizers (elemental products ...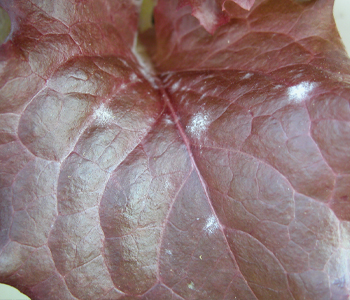 MilStop SP: How it works and best practices
Effective pesticides come with many different active ingredients. For example ...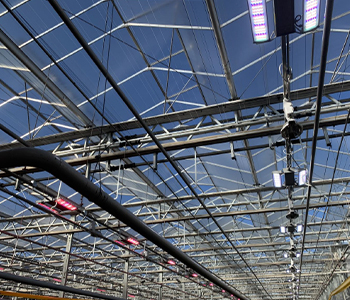 Tri Plane LED Light Fixture from P. L . Light Systems
New and innovative design developments regularly occur in LED technology for horticultural ...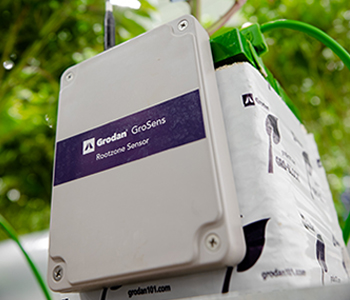 Grodan Improved Hugo
Irrigation is a difficult topic and can be made even more complicated when switching between medias. Special considerations need to be ...
Shore fly treatments for CEA
Shore fly (Scatella stagnalis) is a species of greenhouse nuisance fly that thrives in overwatered...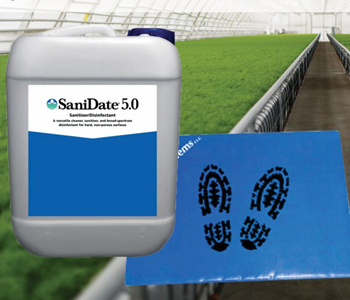 From the Outside In: Easy Methods for Controlling Cross-Contamination
Acknowledging that you and your employees are vectors for contaminates is the first step in...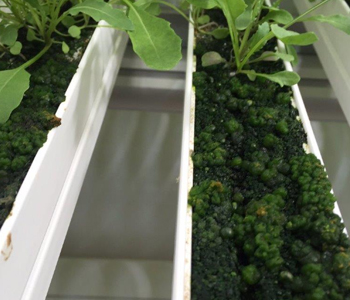 Algae in the production area
and how to treat it
Hydroponic systems and plant production greenhouses provide all the necessary elements...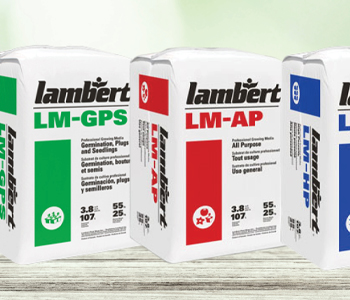 Lambert and Media Qualities
Choosing which potting mix to use can be a complicated task. With so many companies and mixes available on the market...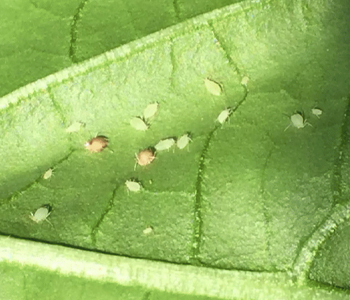 Bioline Aphid Control
Beneficial insects, also called biological control agents, are available to control a wide range of common greenhouse pests...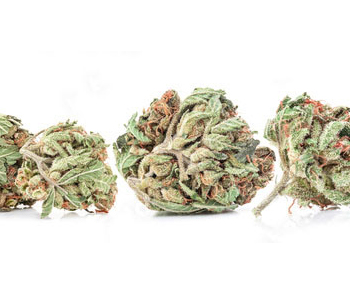 Terpenes and The Hemp Mine
As the hemp and cannabis market has expanded and matured, more growers and consumers are broadening their knowledge...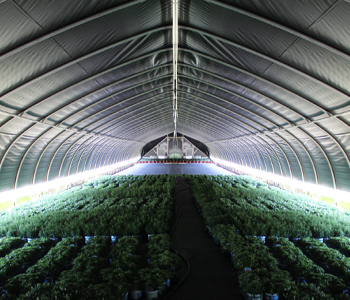 Light Deprivation Systems
Horticultural light deprivation is the practice of physically excluding light from reaching a crop in production. Inside of grow rooms...
Photoperiodism and nighttime interruption in CEA crops
Photoperiodism refers to the sensitivity of a crop to the length of lighting cycles during production...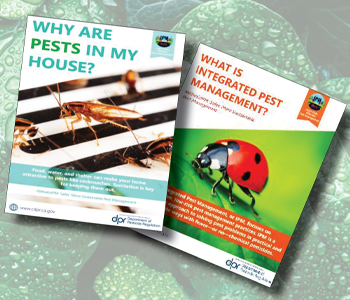 IPM Month
The Department of Pesticide Regulation is working with partners across the state of California to accelerate a transition...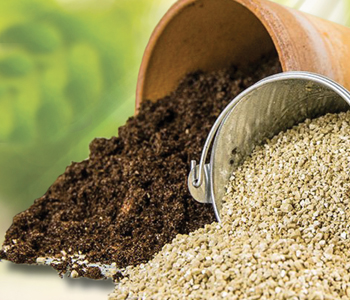 Vermiculite Alert
Times are tough for the media and soil industries. As with many products, international shipping issues are causing problems...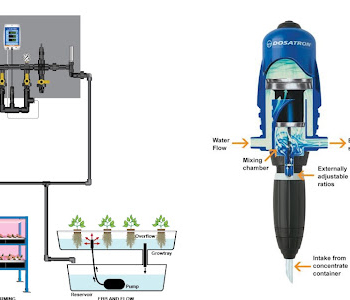 Dosatron Injectors
Automation of nutrient and acid delivery is a big attraction in injector use. Users make up a single batch of concentrated...